Serving Thief River Falls and Pennington County, Minnesota
Home Board Information Board Member Documents Contact Us Donate Get Help Get Involved News & Information 2013 Annual Report
Now Available

Donate
---
During this period of transition, we sincerely appreciate all types of donations from interested individuals and organizations. Please be aware that until we are able to move into a new facility that our ability to store donated items is limited.
If you would like to contribute to the TRF Food Shelf, please consider making a cash donation and sending it to P.O. Box 802, Thief River Falls, MN 56701.
We are a private, non-profit 501(c)(3) organization and your donation may be tax-deductible. We will not share your name with any other organization. If you prefer to not have you name publicly recognized, please let us know.
Share this:

Loading…
Leave a Reply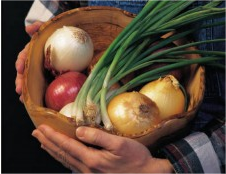 CONNECT WITH US ON FACEBOOK
BLOGROLL
North Country Food Bank
Hunger Free Minnesota
Feeding America
CATEGORIES
Uncategorized